https://www.youtube.com/watch?v=8GwUlH7gWvw
Create An Atmosphere Of Pure Distinction
The next generation of visual displays, combining graphic images and animated light to elevate the visual experience. Perfect for retail, exhibition, and hospitality applications.
https://www.youtube.com/watch?v=wueObrB1cy4
Visual Displays That Stand Out
Understanding LUMIPIXELS™
RGB modules lighting produces a full range of vibrant hues. Content can be animated across the full color spectrum, as well as pure white on the same chipset for the ultimate "WOW!"
White modules lighting allows graphics to be animated by modulating density and luminosity in conjunction with a full color print for a more economical approach, while still retaining the wow moment.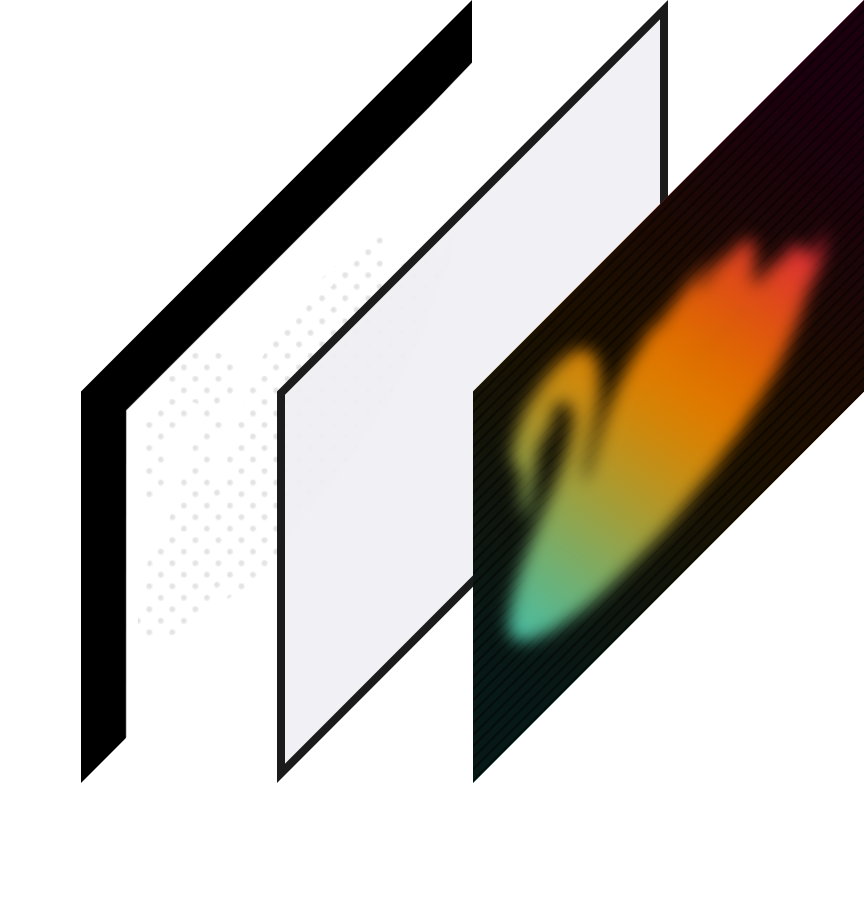 https://www.youtube.com/watch?v=-mETgZYq_aQ
Visual Displays Of Brilliance
Cost effective and efficient way to implement new visual displays
LUMIPIXELS™ are evergreen displays. Content updates are achieved simply by changing out SD cards and a slotted extrusion allows for edge-to- edge fabric graphics, resulting in a new look without replacing the core fixture.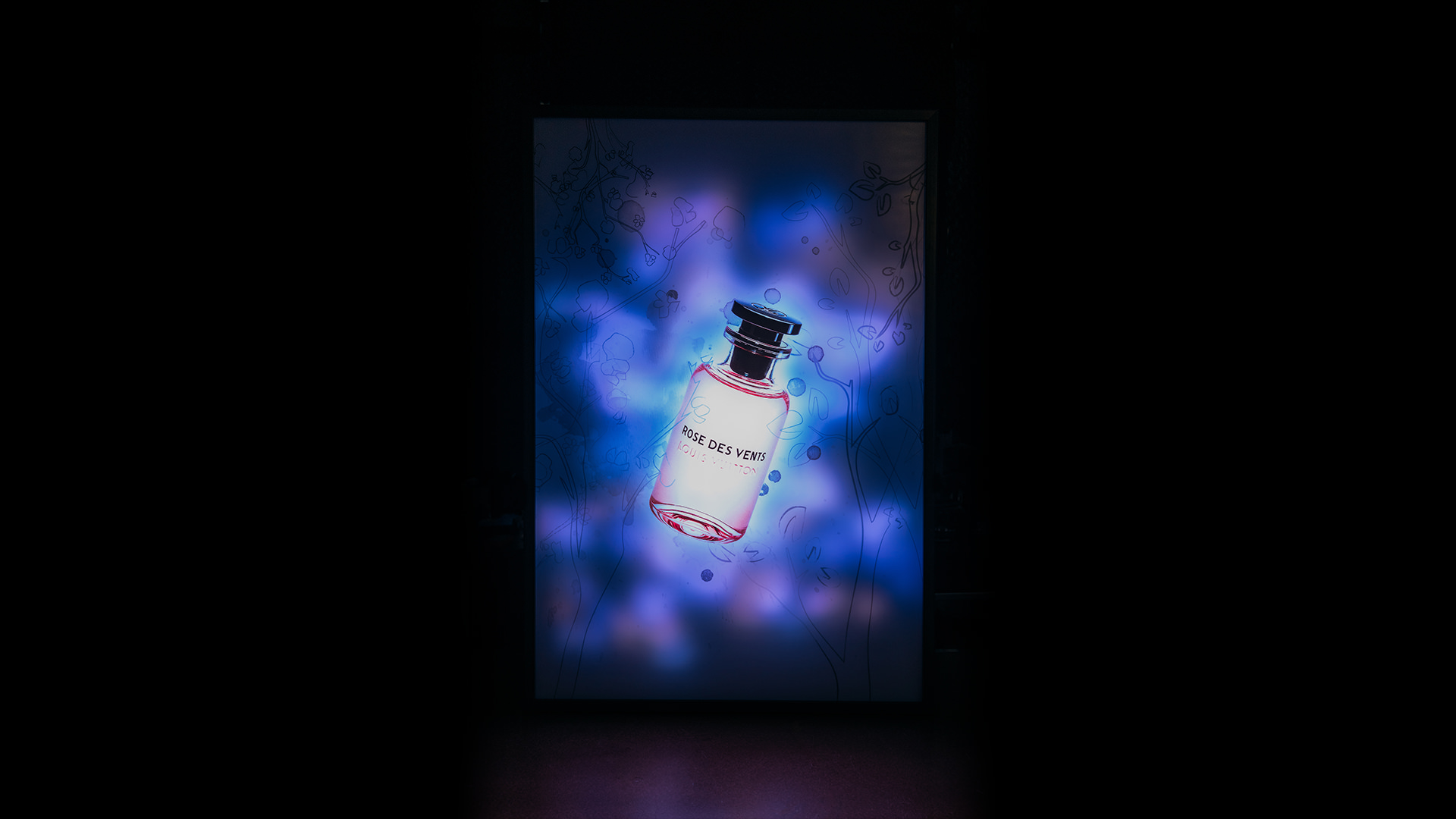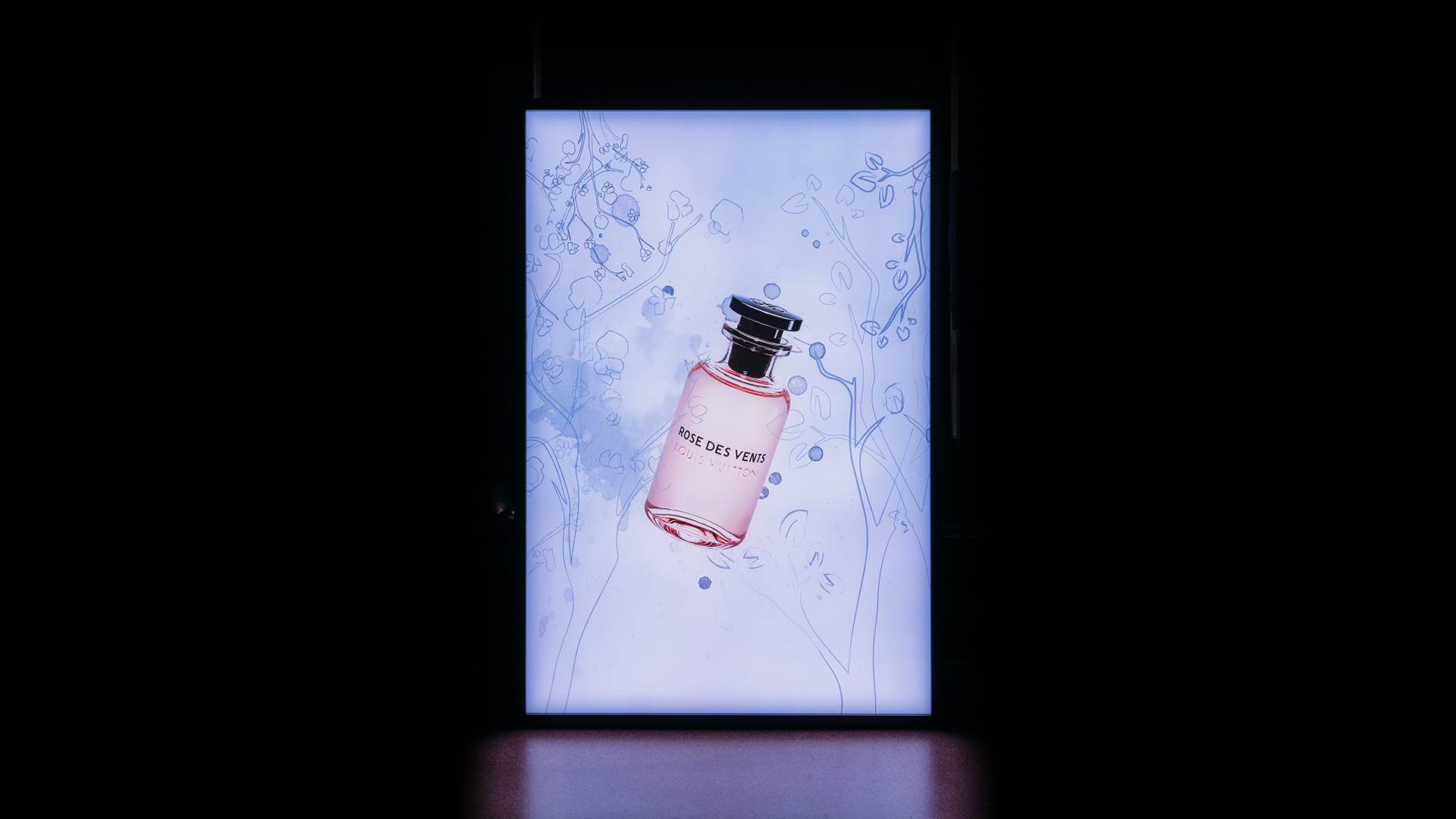 https://www.youtube.com/watch?v=AXT9W84t0PU
Making The Retail Environment Memorable
The Duggal InnoLab will work closely with you to create a memorable LUMIPIXELS™ experience
Most recently the Duggal InnoLab partnered with Hunter Douglas showcasing LUMIPIXELS™ combined with AI window treatments, creating the award winning match that took home the Most Innovative Booth Design award at 2018's Architectural Digest Design Show.
Your Visual Presence Elevated
The InnoLab at Duggal is a team of creative technologists and multimedia experts driving the future of visual communication.
We are 21st century artists, collected from a wide gamut of digital and analog practices, inspired by our passion for beauty.
Our impact is measured both qualitatively and analytically, the solutions we imagine are grounded in engineering and business strategies.
Assist
Our creative team of professional designers and technologists are here to assist you through our process, from start to completion.
Media Card
LUMIPIXELS™ are powered by an easy to install programmable media card.
Dimensions
All LUMIPIXELS™ displays are made to order based on your needs, allowing us to create any size up to 16' in height by any length.
Installation
LUMIPIXELS™ displays are deployed worldwide by our professionally trained installation team.